The new season starts again, and we are preparing a large number of new initiatives, the beautiful walking routes, and delicious tasting of local products in an agricultural farm we work with, between 25 and 28 of May in Piegaro you can see the glass masters from different countries , together they form part of the first edition of the Glass Festival, a unique chance to experience the magic of glass processing in its various forms , You can participate in various courses, glassblowing, glass fusion, etc . We will have a glass artist as guest in our resort.
We repeat the action Early booking valid throughout the year for stays of a week, you can visit our promotions page to find all other offers. (available in German)
The part of Umbria, where we are, in the area of Lake Trasimeno, between Città della Pieve and Perugia, was not affected by the earthquake that hit our friends of Valnerina, our guests are save in our area, and with their stay they will help the region to continue to be known by its natural beauty, art and culture.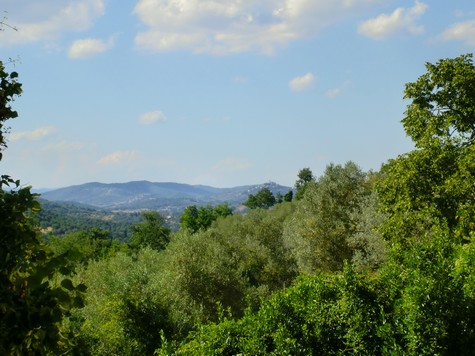 We look forward to welcome you !