Notizia del 11/05/2014
The new season is almost starting and we are ready to offer you many new initiatives and suggestions to spend lovely days in Valnestore .
Sunday, May 18th will be the turn of the food and wine tour (Mangiabevilonga) of the picturesque villages of Piegaro, Macereto , Oro, Ginestreto, Gaiche and Cibottola. Registrations will close Thursday, May 15, for more information contact us (cost € 15.00 per person, children under 6 years free).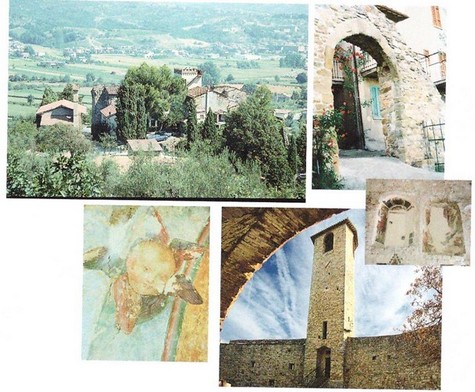 For the month of June, we are preparing some surprises , such as a weekend dedicated to the traditions of San Giovanni, where we collect the flowers and herbs to prepare the perfumed water of San Giovanni, but also the "nocino" , if we are many we will taste some fried fish (from the Trasimeno lake).
With a famous local artist, we are preparing some weeks to discover the secrets of the art of etching.
And then .. as always we organize the visit to the Naturalistic Oasis, to the wineries, walks and picnics in the olive groves , trekking to discover unique landscapes and much more.
If you are looking for something special, don't hesitate to contact us (info@ilpiccolonoce.it ) and we will arrange a personalized initiative.
Ready to welcome you in Valnestore, where nature is magical !